WHO ARE WE? FRANKLIN'S FINEST!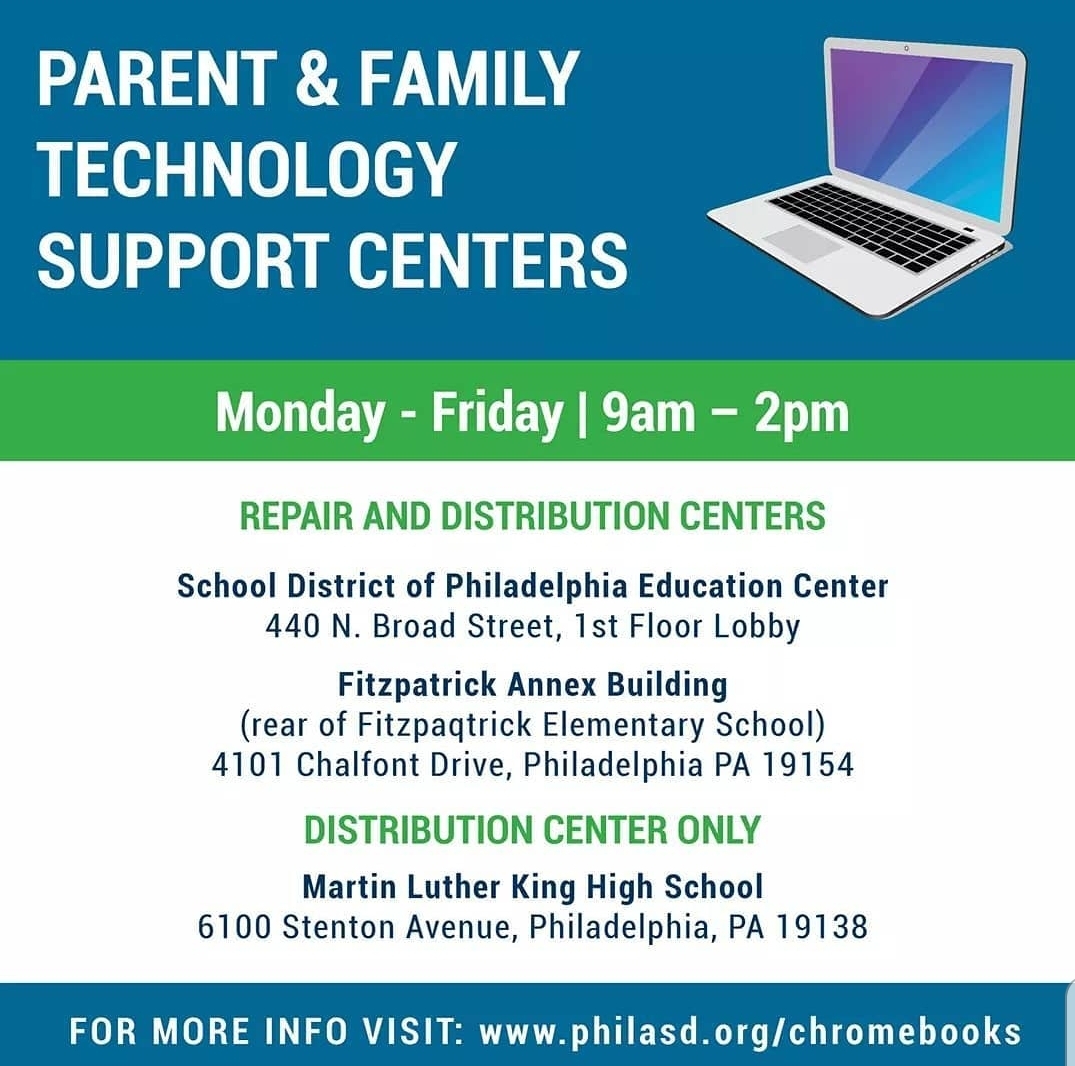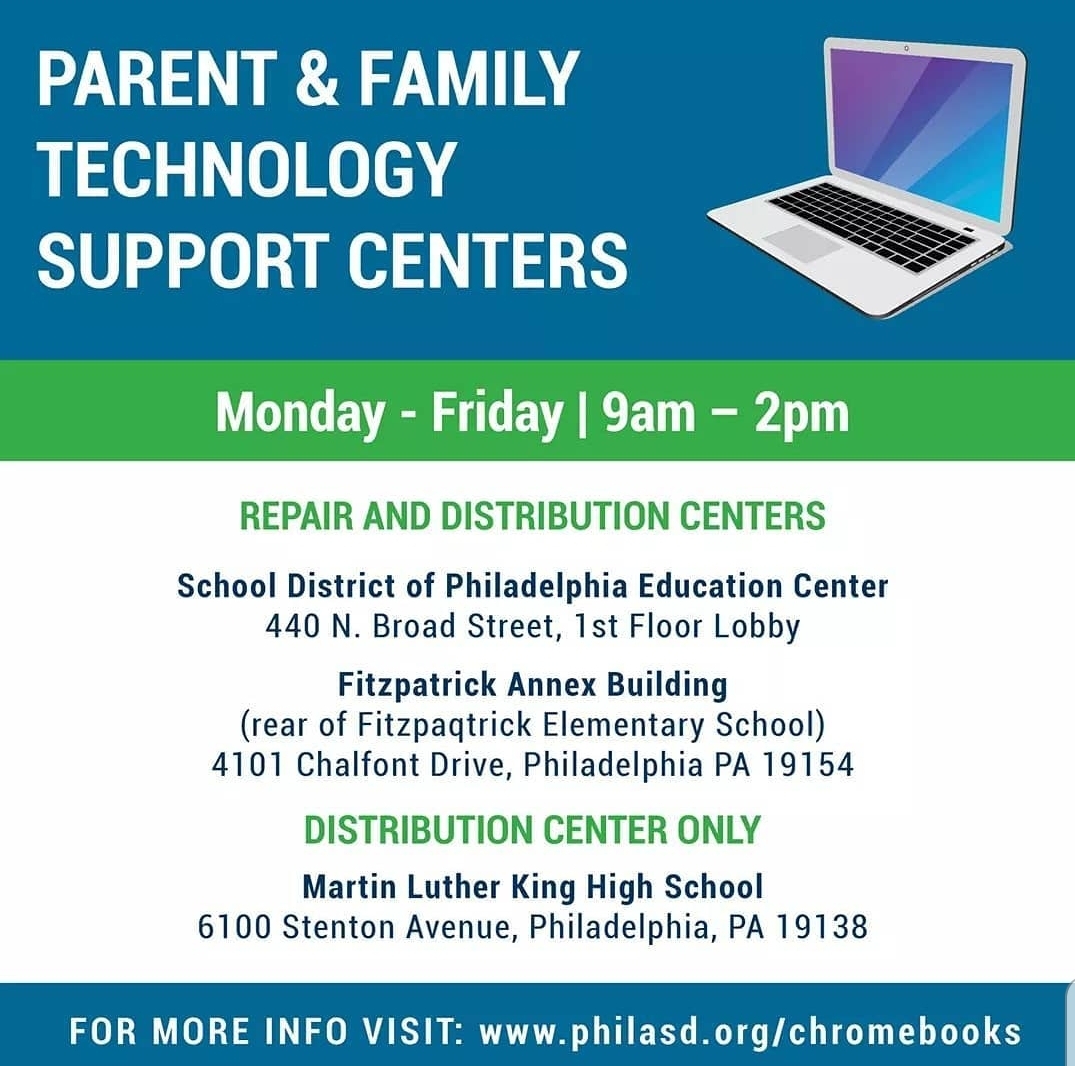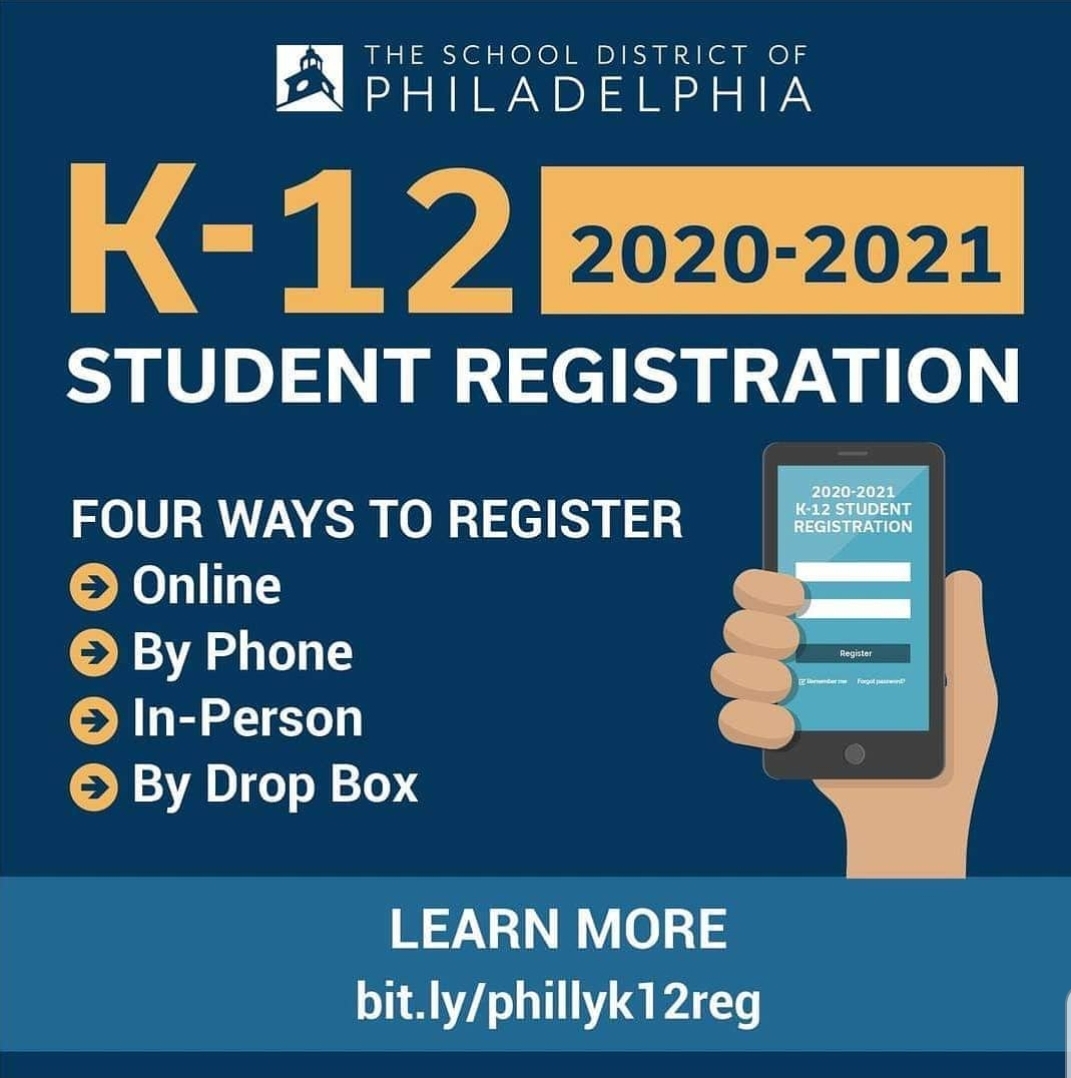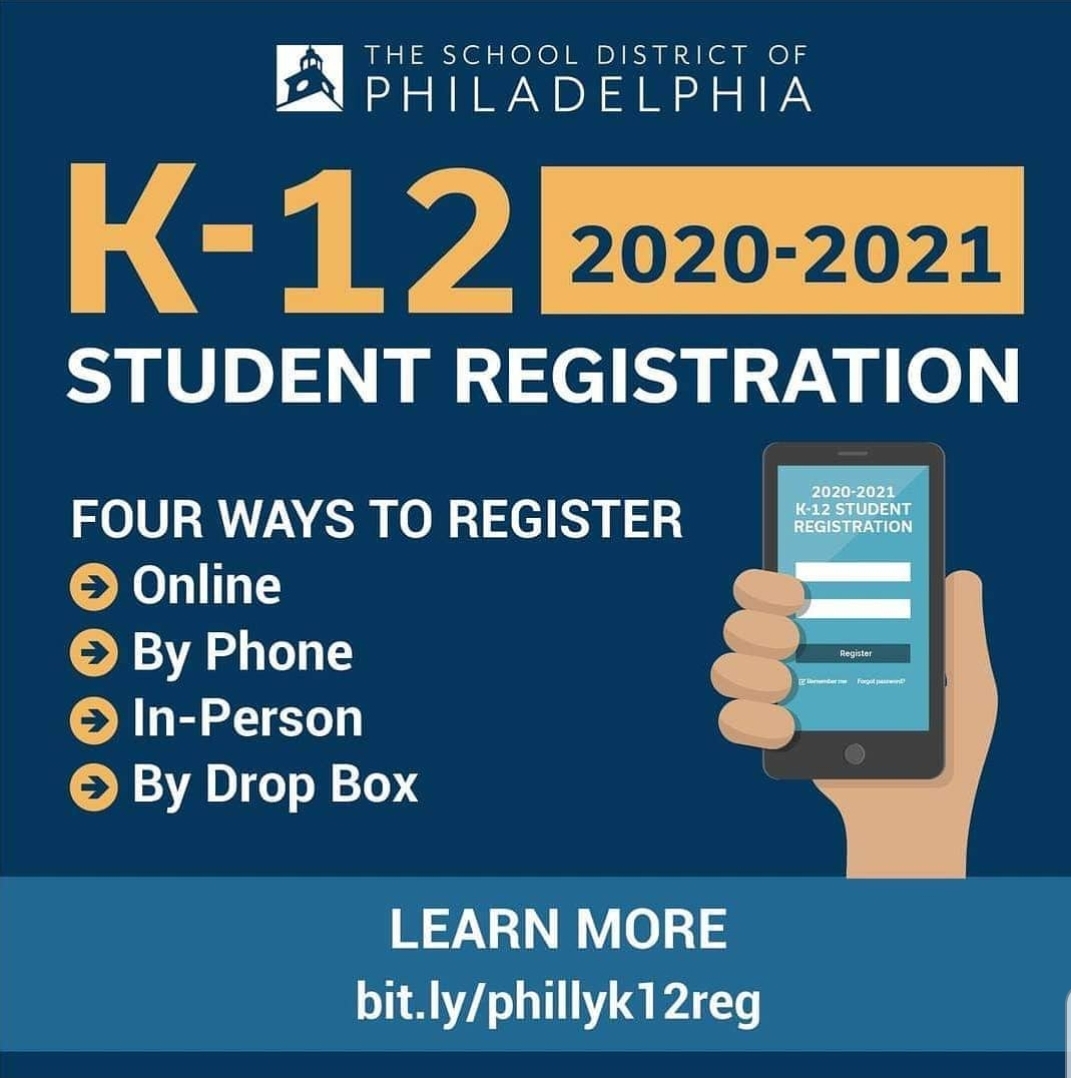 ---
2020-2021 School Improvement Plan Feedback Form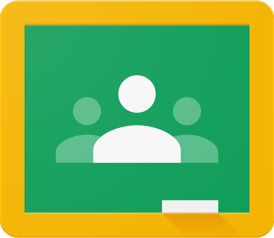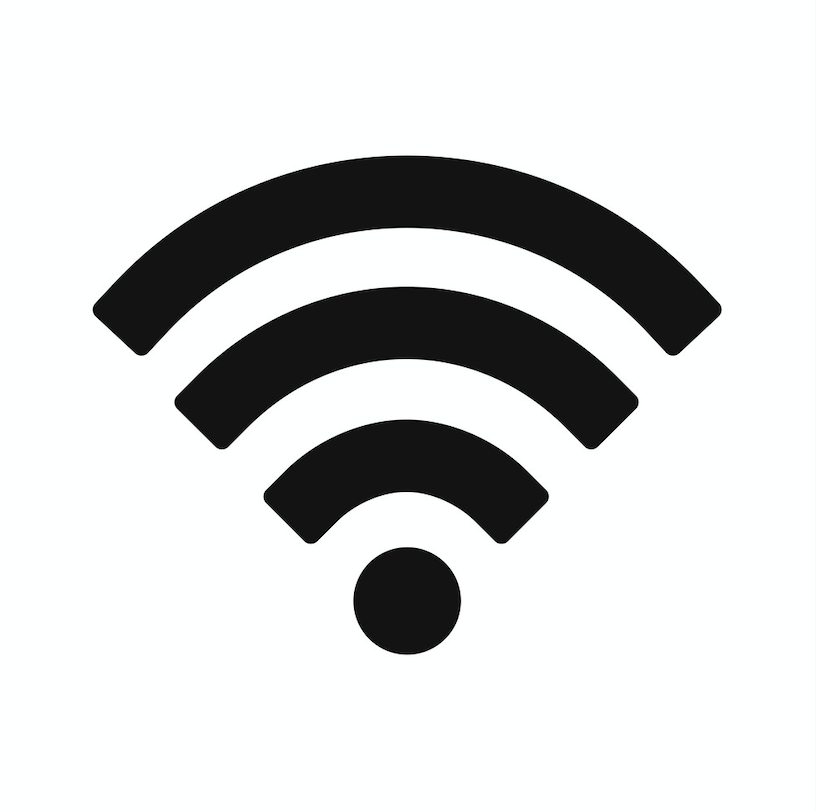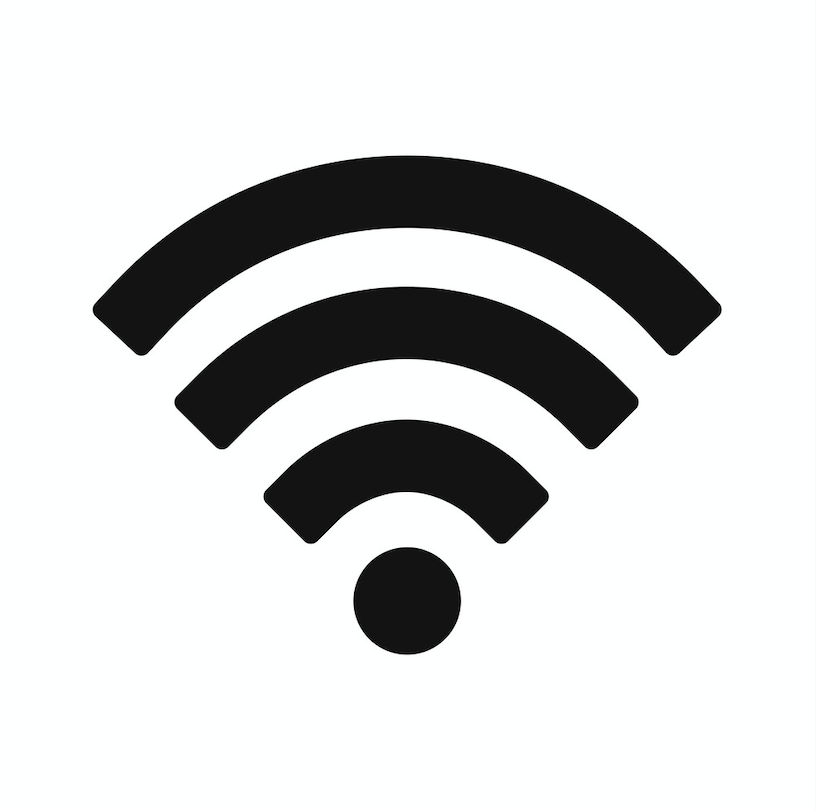 Our Mission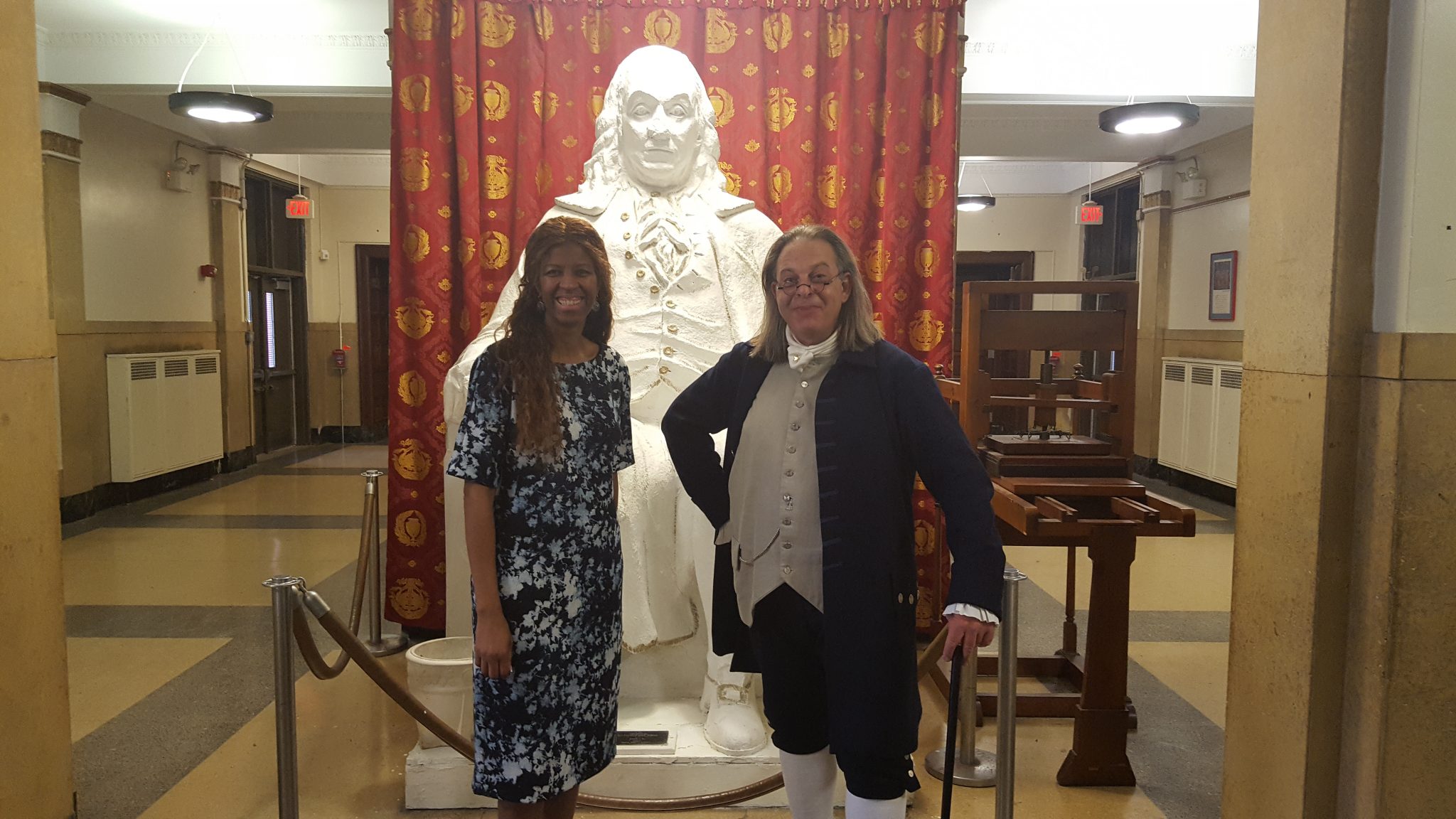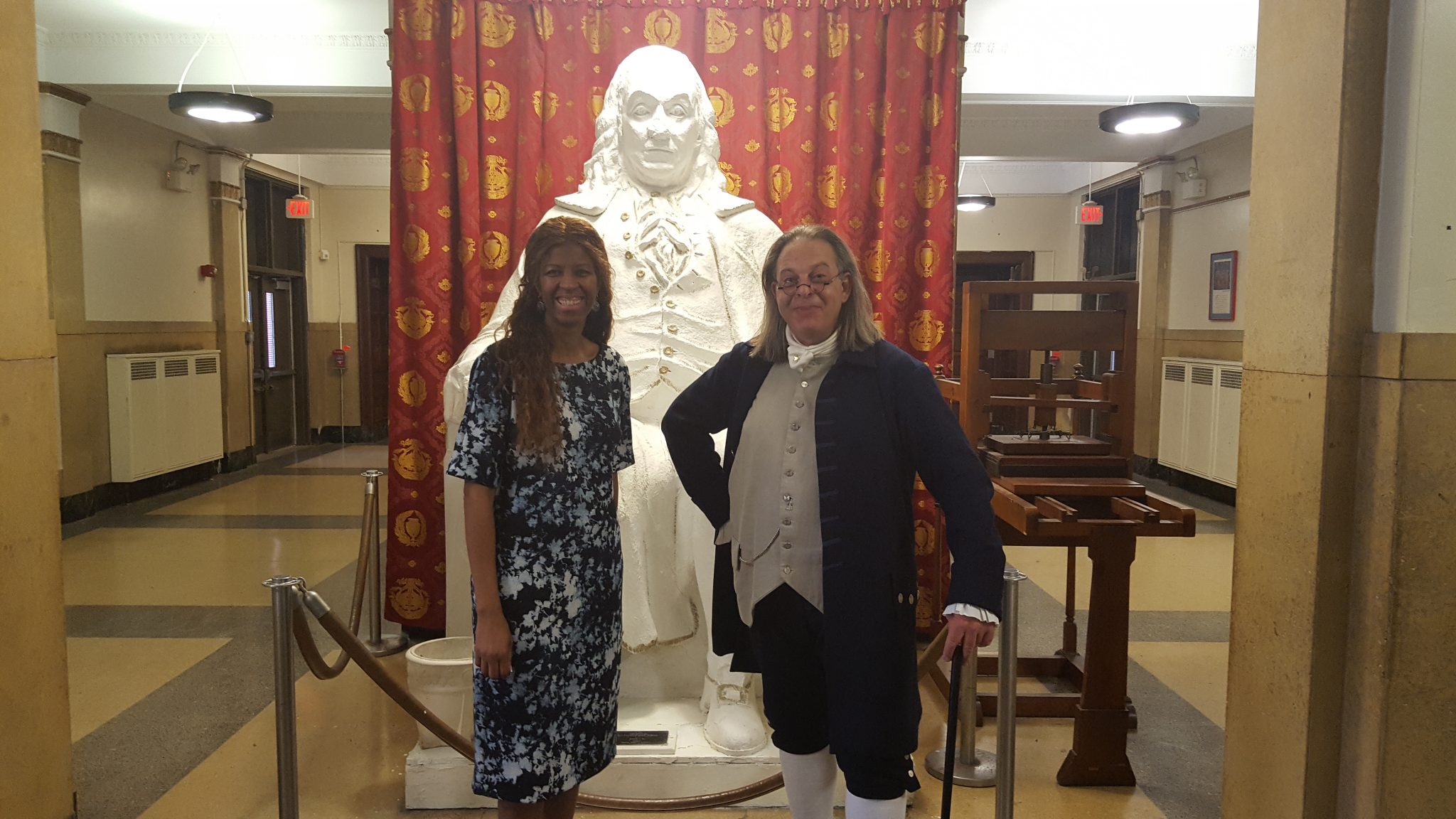 The Benjamin Franklin Elementary School recognizes the right of every child to reach his or her potential. We believe that each child has the ability to learn and succeed. We intend to create and maintain a school climate where teaching and learning are priorities. We commit ourselves to providing educational, social, psychological and medical support to meet the needs of each child. We commit ourselves to: take every child from where he/she is now and to move him/her forward and create a stimulating environment where all members of the school family will learn, continue to grow and to strive for excellence. These commitments are the cooperative responsibility of administration, faculty, family, the community and students. It is our goal the graduates of Ben Franklin Elementary School are prepared with the academic, technological, and social skills necessary to achieve success in high school and are prepared to meet the demands of the 21st century.